Products – Garrett Wagner AutoVerdi
2.7TMotorsport B5 Surge fueling kit
*3L Surge
*Twin Walbro 535 fuel pump
*Fuel filter incl housing
*AN hoses
*AN fittings
*All the electrical components and wiring.
This fueling system vill support 1200+whp on E85.
Price: 1650 Euro ex VAT, OUT of STOCK to mid April
Bartek 3/8 bolt I-beam conrods
Forged conrods suts all 2.7T with 81.5+mm Pistons
Comes with fitting set of race bearings from ACL or Kings
Total price, Conrods + set of race bearings 950Eurp + VAT
FCP Forged Pistons 4032 T6 CR 8.5:1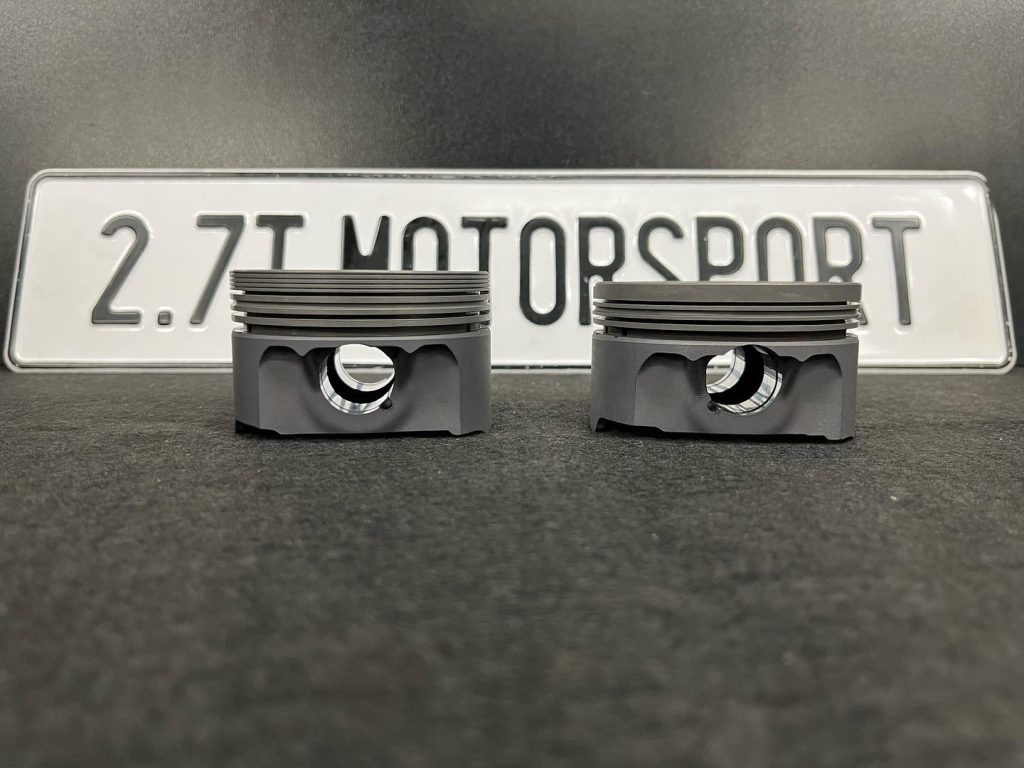 Recommanded for street performace 1000hp builds
Pistons, coat, HD pinbolt, rings, clips
4032 T6 pistons has low expansion and allowes for tighter PWC for smoother engine running
Can be ordered as standards size or Strokers 81 - 83mm
Price: 990Euro + VAT
WAGNER INTERCOOLERS
RS4 EVO 2 Competition 250x260x120mm
65mm inlet and outlets
The highest flowing Intercooler for RS4 on the market
Price: 1630 Euro + VAT ( No Shrouds)
RS4 B5 EVO 1 Gen 2
255x265x90mm
55mm Inlet 65mm Outlet
Price: 1460 Euro + VAT ( No Shrouds)
S4 B5 Competition Gen 2
90% better flow then OE
220x115x90mm
In and Outlet 53mm
Price: 790 Euro + VAT ( No Shrouds)
OE 980cc Bosch Motorsport Injectors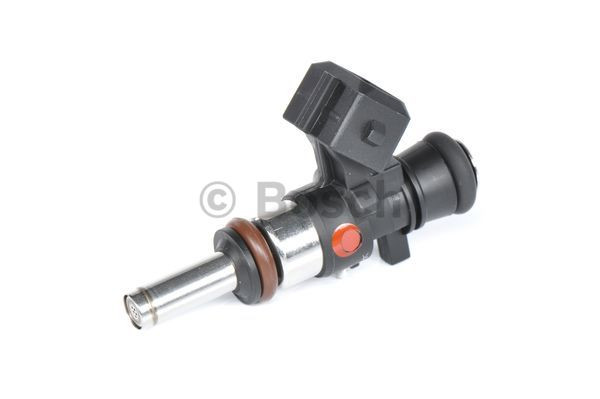 Price: 510Euro ex VAT. Includes a set of adapters
OE RS4 Style rod bearings M+L
Price: 700Euro + VAT. Full set 6+6 bearings
2.7TMotorsport T-shirts
Size: S,M,L,XL
Price: 25Euro
Upgrade Mapsensor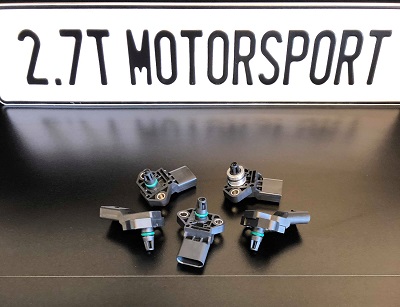 4 bar – 80 Euro ex VAT
These need an adapter, We offer it as well.
Forged JE pistons – 81-83mm/stroker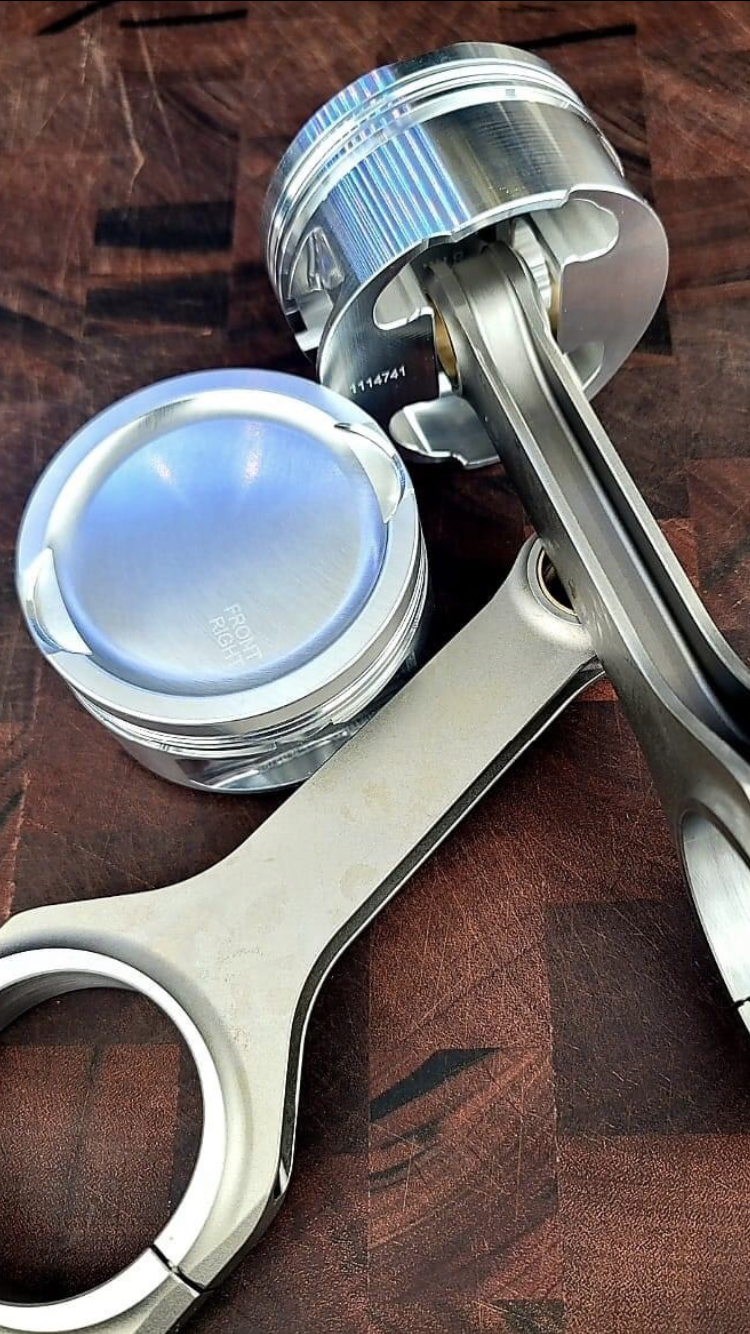 On Request, Contact us for further information
Stealth Development PnP Airfilter
True Race airfilter. Fits PnP in stock Airfilter box. Meassured and proven highest flow on the market. Comes with extra layer for DD use or without for pure race mode. OBS!! It can raise the boost level and lean out the mixture due to no restriction. Should be tuned in.
Price: 300Euro + VAT
OBS!! ALL Sales are final, No Refunds or Exchanges