Products – Garrett Wagner AutoVerdi
2.7TMotorsport B5 Surge fueling kit
*3L Surge
*Twin Walbro 535 fuel pump
*Fuel filter incl housing
*AN hoses
*AN fittings
*All the electrical components and wiring.
This fueling system vill support 1200+whp on E85.
Price: 1650 Euro ex VAT, 3 Months delievery time atm.
Custom 2.7TMotorsport GARRETT G25 Series kitt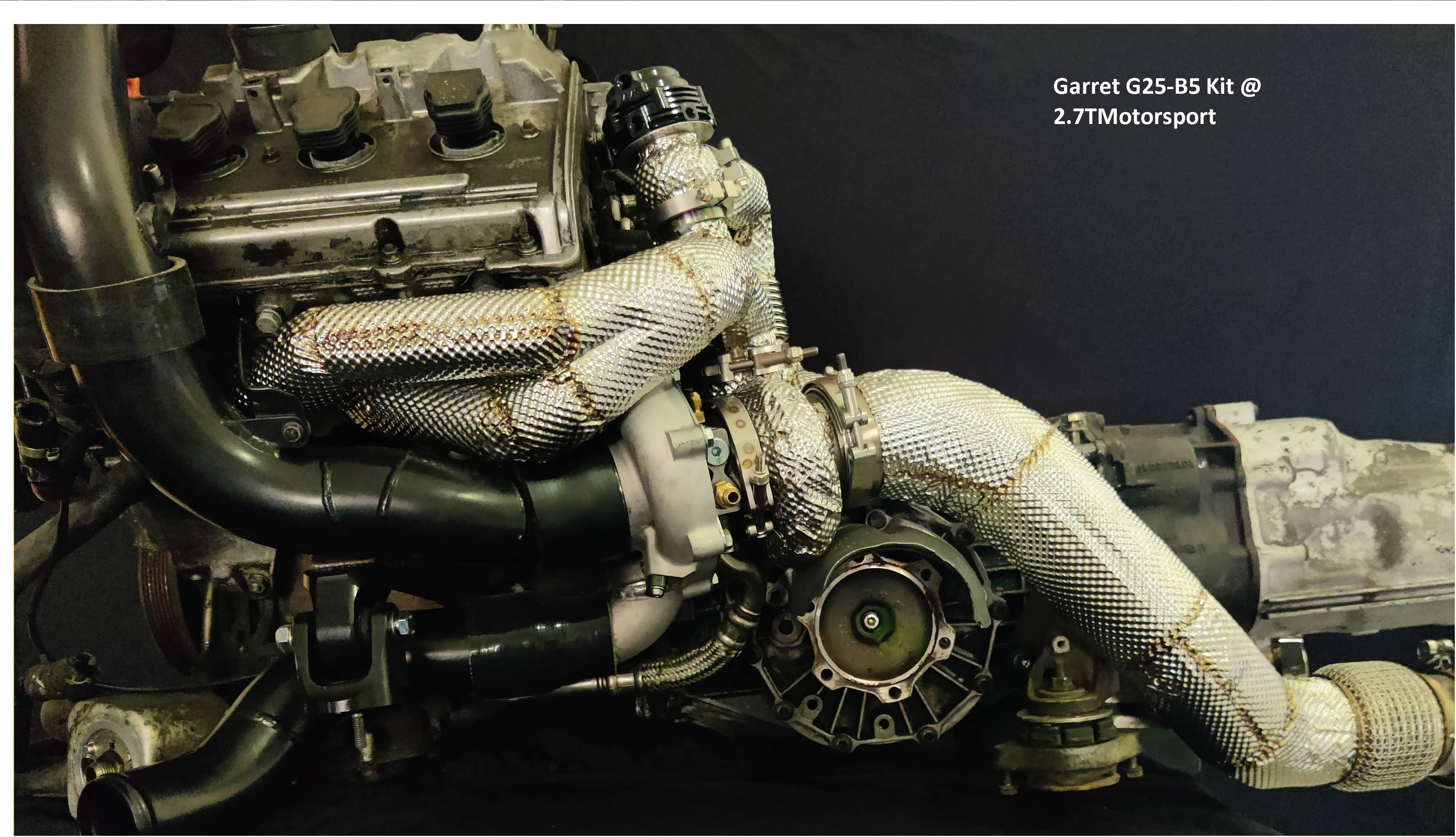 Twin Original G25-550/660
Tial Original Wastegate x 2
Custom Exhaust manifolds – SS321 backpurged
Custom 3.5″-3″ DPs – 304L – based on our Downpipes we already relised.
Up-pipes to WGs.
70mm Inlets modified to fit PnP
Custom Inlet brackets
63mm pressure pipes modified to fit G25 PnP
Compressor housings aluminium outlet modification
Silicone Hoses for inlets and pressure pipes
Engine mount left to allowe big size inlets
The-Tuner engine mounts
Complete thermal wrap:
Exhaust manifolds
Dowpipes
Uppipes
Turbo hotside
WG hotside
The best small frame race application turbos for big power. No comparation to these on the market for 800 -1000hp segment.

Price: Email us for further information
2.7TMotorsport S4/RS4 Downpipes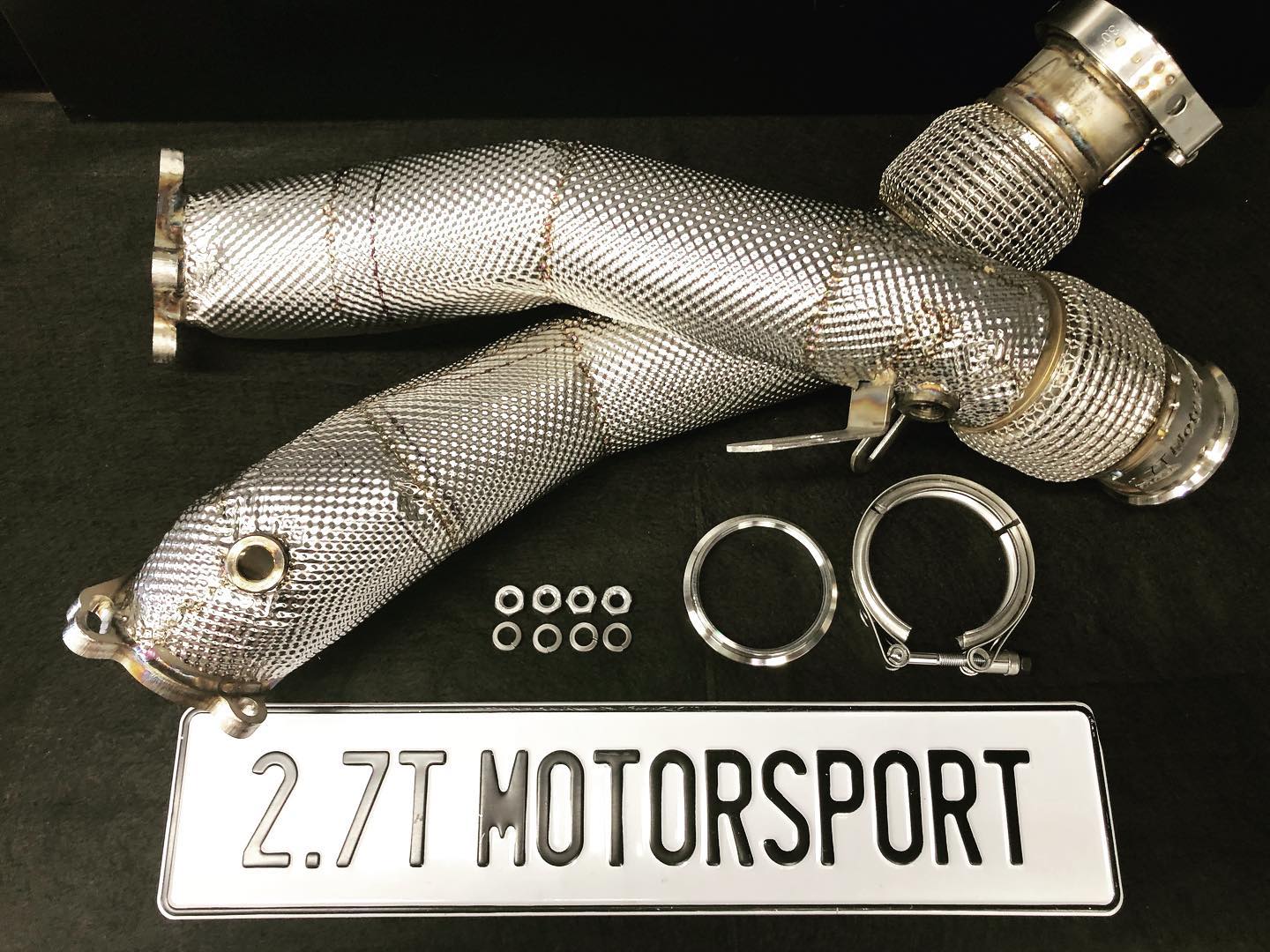 Custom 2.7TMotorsport design.
Features:
SS304L material
Multiflange K03-K04-RS6- THE K08 PNP
3.5" after turbo stepping down to 3"all the way. 
Stock Lambda placemant + extra WB02 on both sides bungs
Thermal wrap included
V-band connection at the ends for easier fittment.
V-band flange hardware included
VAG - Hi-flax joint
Proffesionally Made here with EU materials.
Tested.
PnP fittment to any 2.7T with manual transmission. 
Price: 695Euro ex VAT
WAGNER INTERCOOLERS
RS4 EVO 2 Competition 250x260x120mm
65mm inlet and outlets
The highest flowing Intercooler for RS4 on the market
Price: 1990 Euro + VAT
RS4 B5 EVO 1 Gen 2
255x265x90mm
55mm Inlet 65mm Outlet
Price: 1790 Euro + VAT
S4 B5 Competition Gen 2
90% better flow then OE
220x115x90mm
In and Outlet 53mm
Price: 990 Euro + VAT
OE 980cc Bosch Motorsport Injectors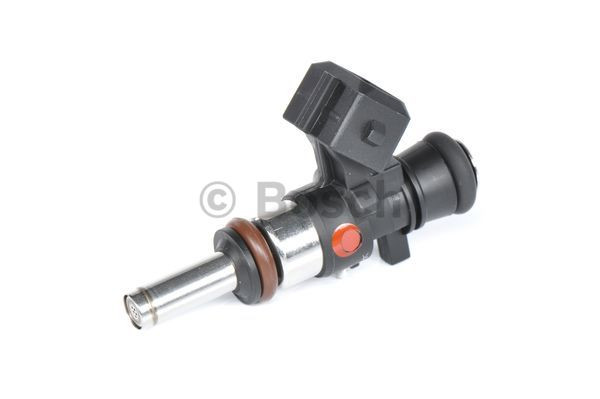 Price: 540Euro ex VAT. Includes a set of adapters
OE RS4 Style rod bearings M+L
Price: 850Euro + VAT. Full set 6+6 bearings
2.7TMotorsport T-shirts
Size: S,M,L,XL
Price: 25Euro
Upgrade Mapsensors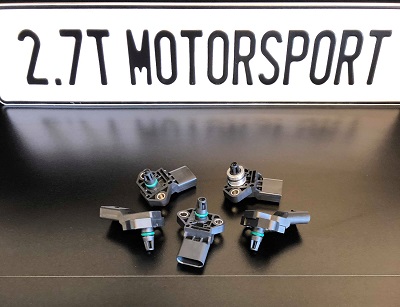 4 bar – 90Euro ex VAT
3 bar – 80Euro ex VAT
These need an adapter, We offer it as well.
Forged pistons – 81-83mm/stroker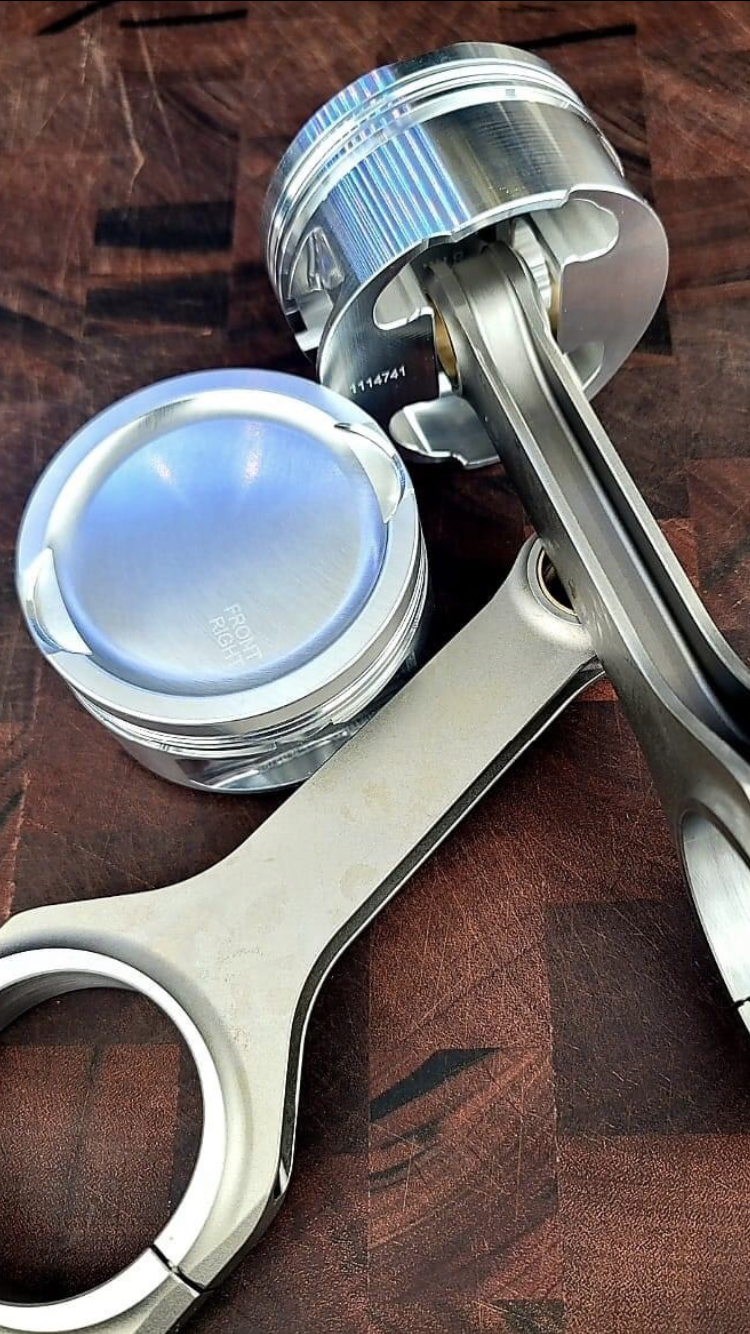 On Request, Contact us for further information
Stealth Development PnP Airfilter
True Race airfilter. Fits PnP in stock Airfilter box. Meassured and proven highest flow on the market. Comes with extra layer for DD use or without for pure race mode. OBS!! It can raise the boost level and lean out the mixture due to no restriction. Should be tuned in.
Price: 330Euro + VAT
OBS!! ALL Sales are final, No Refunds or Exchanges